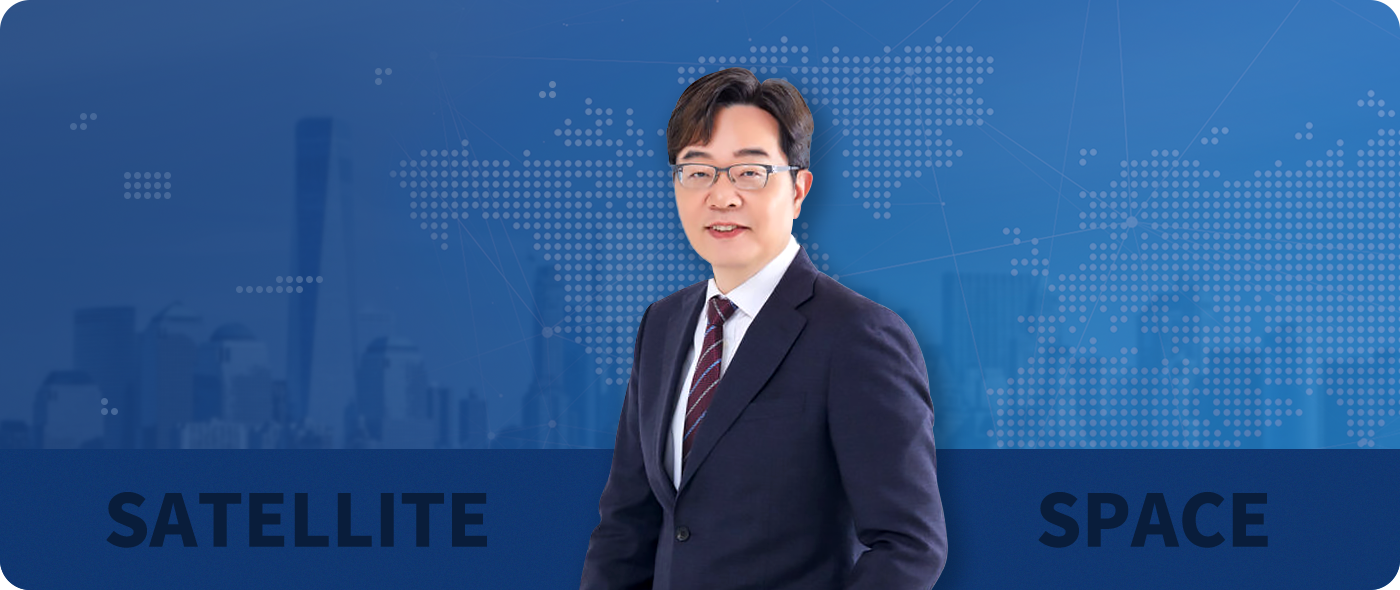 Thank you for visiting the website.
kt sat is the sole business operator for satellite communications in Korea, specialized in high-quality satellite broadcasting, satellite data, marine satellite communications services through KOREASAT Satellites.
Having total of 5 satellites, kt sat not only provides user-customized services but also has global satellite coverage over the Philippines, Southeast Asia, Indochina, Indonesia, India, Middle East and Africa.
Separated from KT in 2012, kt sat has accumulated satellite service technologies and know-hows for over 50 years since its foundation in 1970 as Kumsan Satellite Service Center. In this era of the 4th Industrial Revolution, kt sat is leading the hyper-connectivity industry in areas of marine, aviation and aerospace with strong cooperation with KT.
All employees including board members of kt sat will never stop innovating in order to provide customers with the best service and to earn their full trust.