Yongin Satellite Control Center, the history of satellite control technology of Korea
Established in 1994, Yongin Satellite Control Center has accompanied the historical momentum of Korea's satellite era, since 1995 when KOREASAT-1 was launched. Currently, the Center operates and controls KOREASAT 5, 6, 7 and 5A.
The main tasks are controlling and operating KOREASAT Satellites and monitoring the satellite network. In addition, the center provides custody service for KT SkyLife facility and IS3 Antenna facility.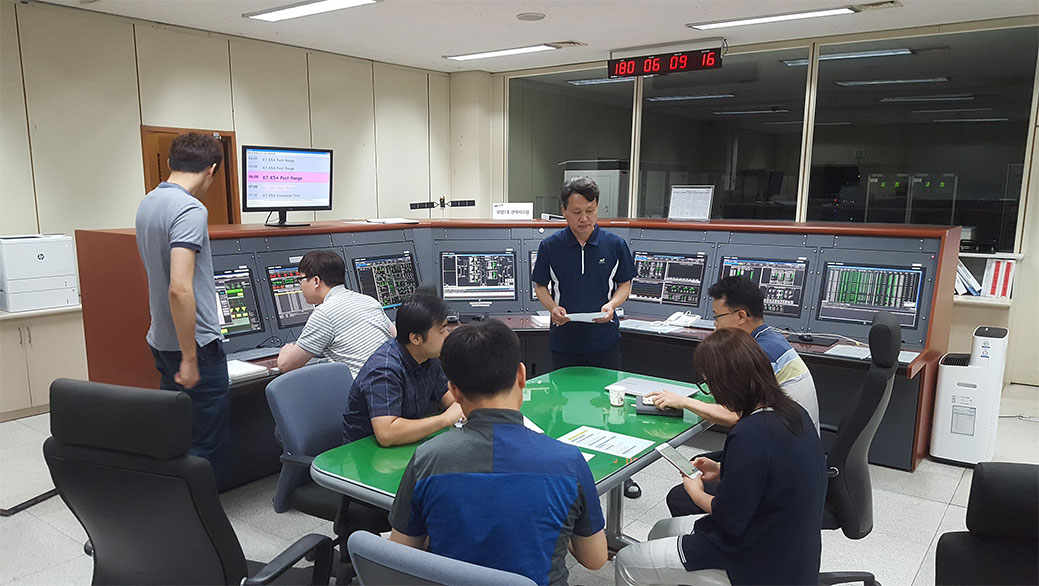 24 hour monitoring and control on satellite network through a highly advanced system
By implementing the most advanced satellite network monitoring system(Monics & CSM), Yongin Satellite Control Center conducts 24 hour monitoring on carriers under thorough monitoring governance.
With the latest CSM(Communication System Monitoring) system, stable satellite network is provided with CPI Test, Downlink EIRP and Bandwidth measurements to domestic and global customers.
The experts group of GNOC team provides the best service with 24 hour monitoring of the KOREASAT Satellite transponder and satellite networks of customers.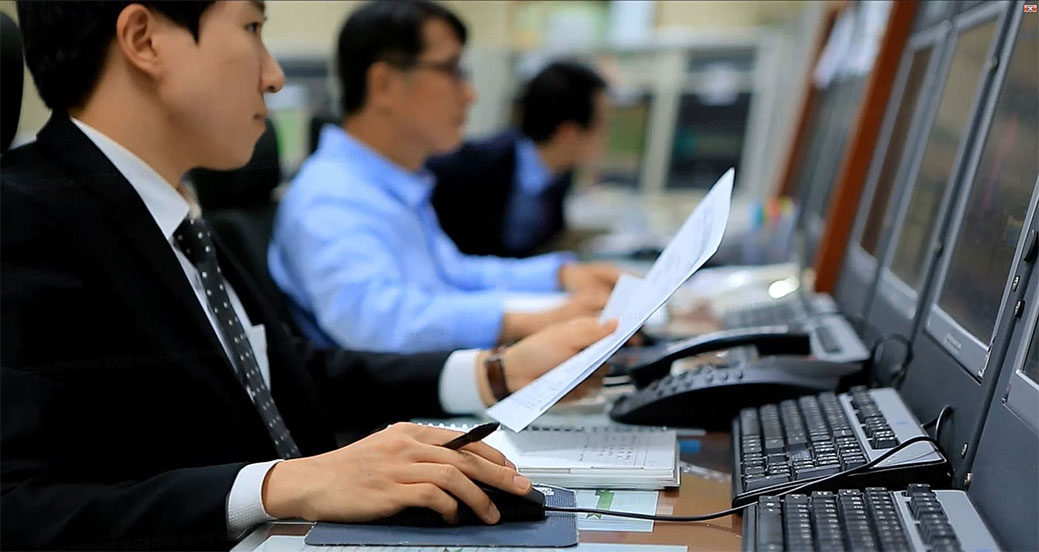 Capability for thorough and Stable Satellite Controlling
Through stable satellite operation and continuous research, the Center takes a key role in satellite control in Korea history.