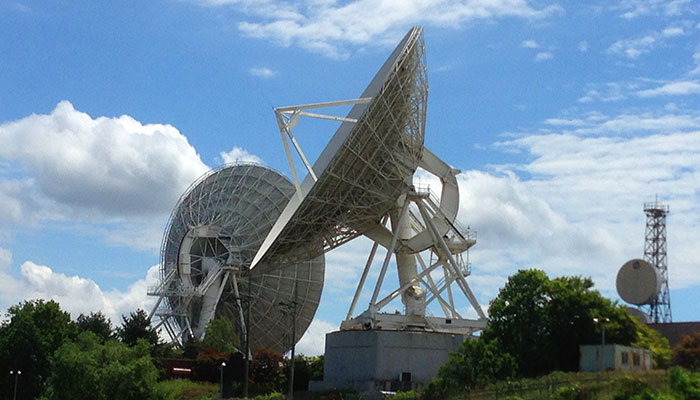 01
Differentiated Resources
'Kumsan Satellite Service Center', Asia's largest Satellite Teleport with more than 40 very-large high-quality antennas and 7,000 lines 'Yongin Satellite Control Center', The history of Korea's satellite control technology Abundant "Group Resources" from KT, Korea's No.1 telco service provider, and its affiliated companies mainly leading the ICT industry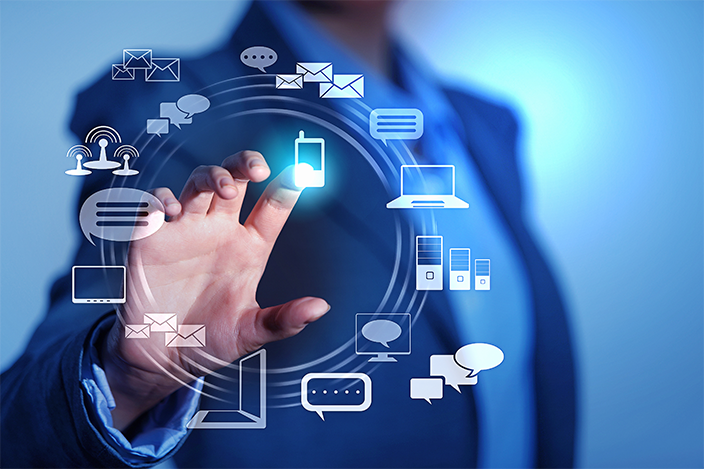 02
Customized Managed Services
KT SAT's extensive experience in various international and domestic satellite services will bring you the most optimized satellite network for your business. Our team can provide you with customized managed satellite connectivity service and the full support from our skillful technicians while guaranteeing the best quality and saving costs.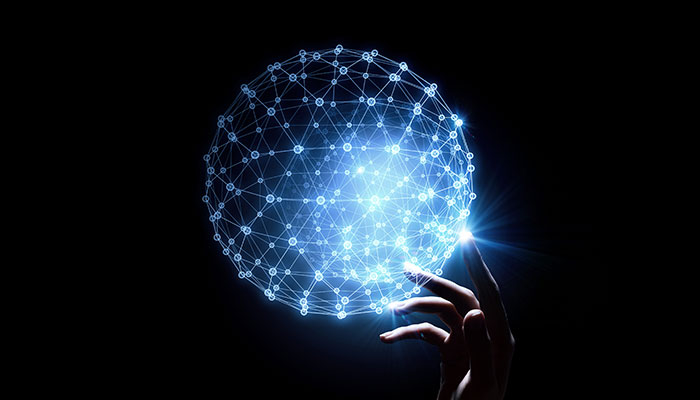 03
Expansion of Global Coverage
By launching two satellites recently in 2017, kt sat now has total of 5 broadcasting communication satellites and expanded its global coverage from Korea, the Philippines, Southeast Asia, Indochina, Indonesia, Mideast, Africa to ocean areas of east coast of Korea, east & south China Sea, gulf of Bengal and the Arabian Sea.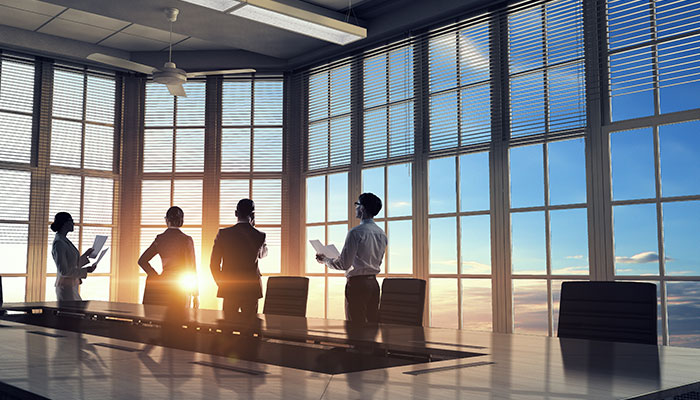 04
Best Customer Satisfaction
kt sat experts provide high-quality service 24/7 for the best customer satisfaction with their 50 years of communication knowledge and accumulated technical skills since the foundation of Kumsan Satellite Service Center in 1970.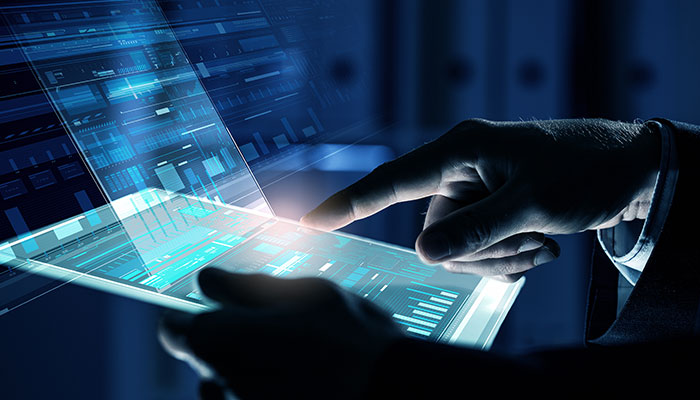 05
Ceaseless Innovation and Challenge
In order to implement the new 'Hyper-Connected Mobility' service in the satellite market, kt sat cooperated with KT group is standardizing the '5G-Satellite' technology, which enables network connection from land, sea and air. Facing the fourth industrial revolution era, kt sat never stops the innovation to provide the best satellite communication security service using quantum cryptography and blockchain technology.